Broken / Cracked iPhone, iPad, iMac, Macbook and Laptops Repair Started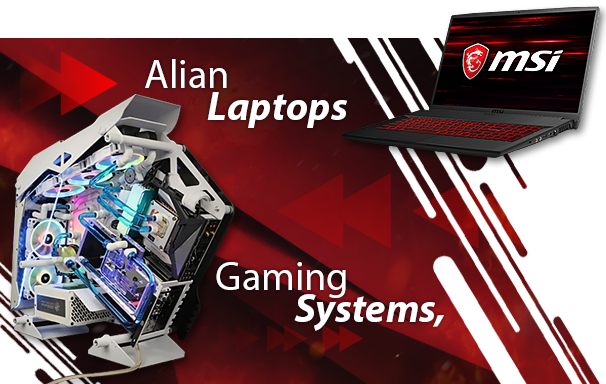 Ultimate Gaming System Repairs
Our experts are working for gaming gadgets.
HOME AND OFFICE NETWORK EXTENDER EXPERTS
Best Wifi and networking solution with highly qualified team members. We expert in home and office wifi extender and lan networking.
We know the trends, we know the access
Website Designing

Website Developing

Cloud Base Applications

Digital Marketing

SEO (Search Engine Optimization)

Domain and Hosting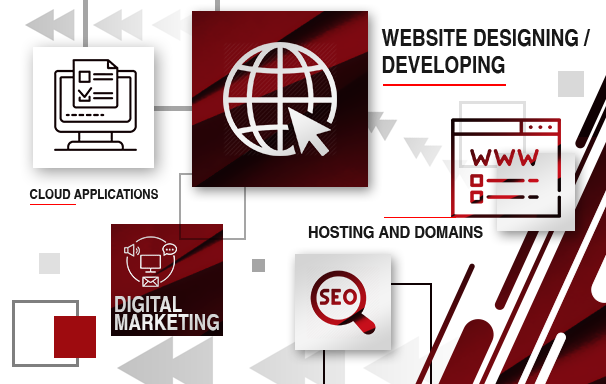 NEED HELP! BROKEN IPHONE COMPLETE RANGE SCREEN IN ABU DHABI, YES, YOU ARE ON RIGHT PLACE! I HAVE A BROKEN AND DAMAGED IPHONE, IPAD, SMARTPHONE, MACBOOK AND IMAC.
HELP ME! MY IPHONE SCREEN / LCD HAS CRACKED! FROM WHERE CAN I REPAIR MY BROKEN IPHONE, IPAD, SMARTPHONE, MACBOOK AND IMAC IN ABU DHABI?
We repair broken or cracked iPhones, smartphones, iPads, MacBook iMac and laptops in Abu Dhabi. JF got a call from a customer, I was as like always with shattered iPhone, but I received his call and he said just a few days ago his youngest daughter was playing in the living room with the family's iPad device. Not Exactly, within a few moments the iPad fell to the floor and broken the entire screen. There was a spider web looking crack covering his newly purchased iPad device. Alas! Fortunately, he knew the company in Abu Dhabi that specializes in Apple products cracked screen repair and replacement. He call to JF and we had an appointment set up with him a few hours later on his door step. JF feeling good to help them.